Medicaid Planning is a process that preserves as many family assets as possible while quickly and efficiently meeting Medicaid eligibility requirements. One of our Certified Medicaid Planners can assist in developing an individualized plan whether long term care has already begun or is on the horizon.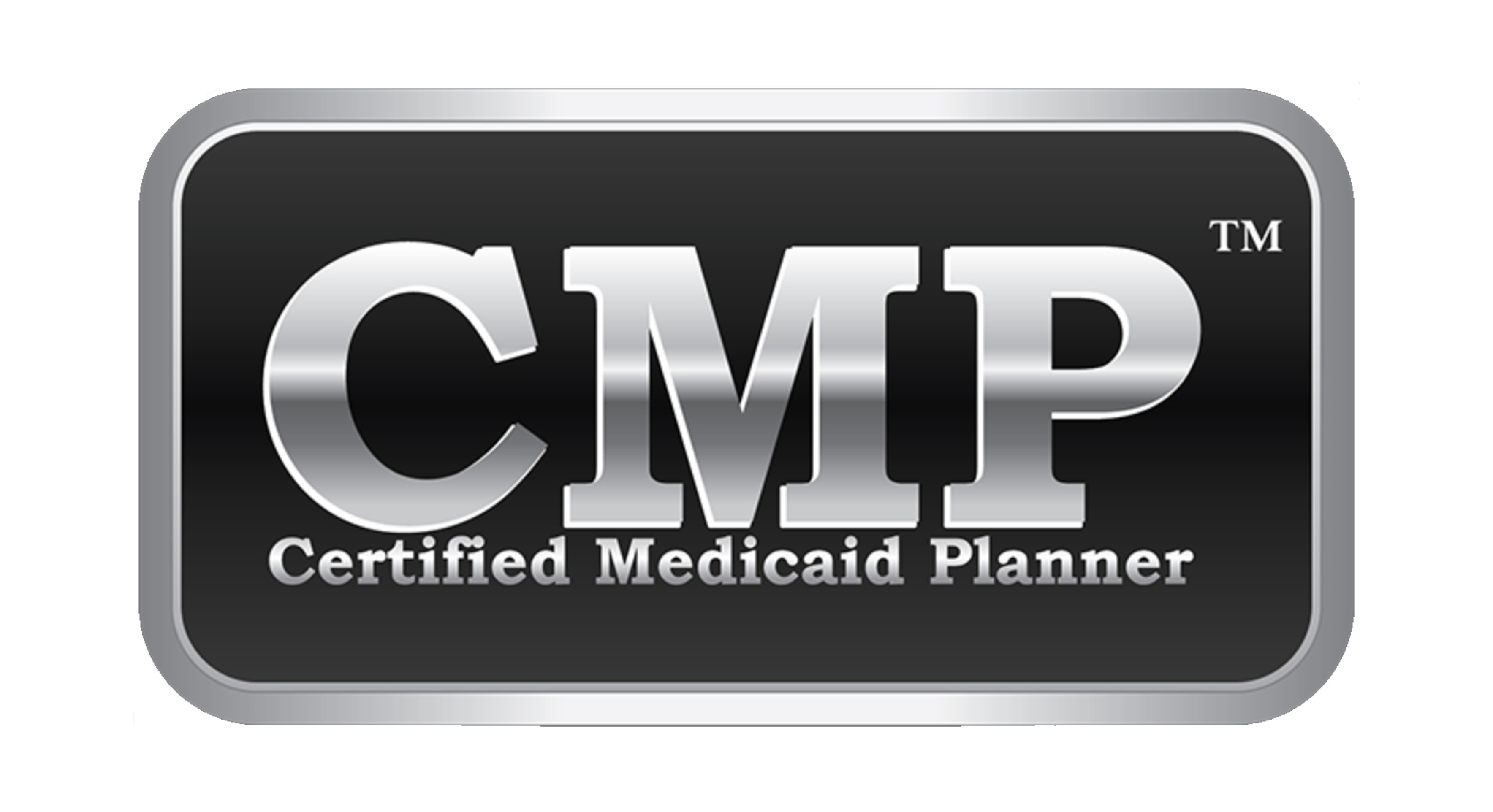 As the cost of nursing home care and homecare reach all time highs, the need for Long Term Care Insurance is greater than ever. Studies show that 70% of adults 65 years of age or older will need some sort of long-term care in their lifetime. Many of these same people have no insurance to cover the estimated $6,000 to $14,000 per month in care that they will need. A properly crafted Long Term Care Insurance plan can help you protect the assets you have worked hard to accumulate over the years. AssureSource Consultants can help you create a plan to pay for these costs through Long Term Care Insurance policies.
More than 60% of long-term care Medicaid applications are denied or abandoned due to the complexity of Medicaid Requirements. The Medicaid Success Program offers Long Term Care Facilities an effective and affordable way to manage the Medicaid application process for the benefit of residents and their families. Medicaid Success allows facilities to hand off the entire process to a team of experts with years of experience managing the complexities of the Medicaid application process, all for one low monthly fee. Medicaid Success frees up valuable facility resources, by allowing staff members who were once tasked with assisting residents with the Medicaid application process to focus on other important tasks. Our team can streamline the Medicaid application process for your facility, your residents and their families keeping you informed every step of the way.
Traditional Long Term Care Insurance is a powerful tool if purchased well in advance of needing care. However, many clients wait until those policies are cost prohibitive due to age and need. There are now effective solutions for these clients through Hybrid Long Term Care Insurance plans which can be delivered through Whole Life Insurance or Annuities built specifically to pay benefits when clients need funds for extended care events.